2nd baby preparation classes - what are the classes, and answers to some questions you may have.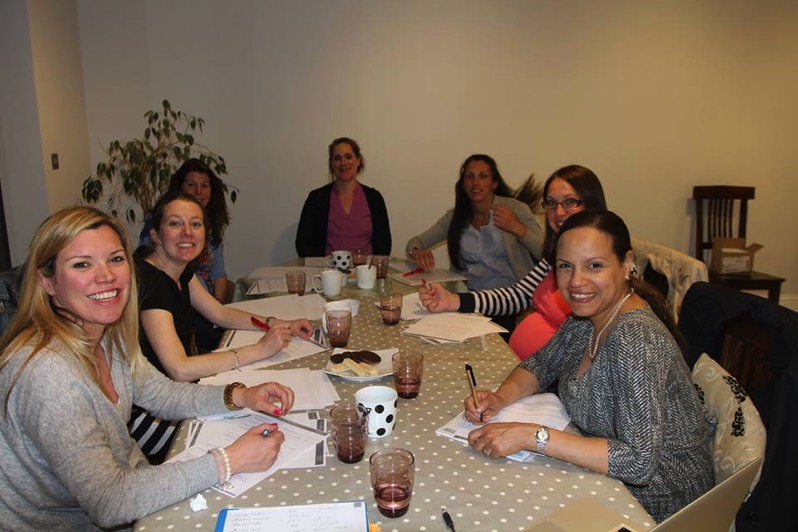 2nd BABY PREPARATION

Are you're worried about coping with 2, how the new baby will affect the relationship with your older child, jealously?
Are you hoping things will be different to the first time round - better sleep routine, better birth, less trouble breastfeeding?
Maybe you haven't had a chance to think about your new baby yet and what you need to get ready?
Are thinking about potty training your older child or moving bedrooms but aren't sure if it's the right thing to do?
Do you want to make friends with others who have similar age gaps as you valued your support network first time round?

This class covers all these aspects and focuses on practical things to do/think about before your baby arrives with a reminder of how to care for a newborn baby too. Spend precious time thinking about your new baby in a session that's tailored to your age gap and needs. 121 or group classes available and with the group classes I circulate contact details afterwards so you can stay in touch.


How long is the class?


We have been running these over 2 sessions, one in person and one via Zoom.


How far in advance of your due date do people take the class?
Most mums take the class approx.4- 8weeks before their due date, but on saying that some come a few days before their due date.
It's up to you when you'd like to come to a class, but I do try to group people by age gap and due date as best I can, so do get in touch if you're unsure which date would be best and I'd be happy to advise.

What time is the class?

The classes start at 7.30pm to allow you to put your other child to bed first/get home from work, and eat something ;)


How many people are in the classes?

Each class varies but there are usually 5 to 8, to allow people to get to know each other and for everyone to have a chance to ask questions.


Can I bring my partner or are classes for mums only?

Dads are very welcome to come along.


How much is the class

The class costs £85 per couple and this includes detailed handouts and a 1:1 labour phone call.


When are the next class dates coming up...at 7.30pm


9/10th October

6/7th November

4/5th December

22/23rd January


Please get in touch if you can't find a date you're looking for.


How do you group the classes?
I try to group people together with the closest due dates and age gaps where I possibly can. I will get in touch if I think there's a better class for you to attend.


I have a 2year gap, should I attend the 1-2yr or 2-3yr class?

It's probably best to get in touch as this will depend on the balance and age gaps of people booked on the classes already.


What have people said about the classes?

Please do read our testimonials as it gives you other peoples opinions of the class.
CLICK HERE